Home Renovations Rowes Bay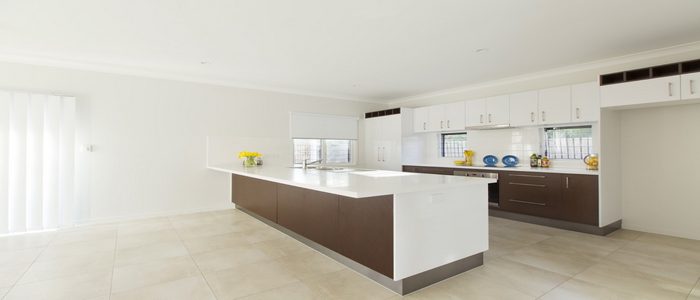 Home Renovation in Rowes Bay by McClarty Constructions
Planning for complete or partial home renovation? Home renovations Rowes Bay is transforms different areas of your home into colourful and beautiful spaces. As home renovation is a difficult process, our experts will guide you and communicate with you in every phase of remodeling. We consider your requirements diligently and design a plan and layout that incorporates all your ideas on how your house should look like. The goal of home renovation is to reduce clutter and prioritise orgnisation.
We can renovate the kitchen, bathroom, laundry room, bedroom, living, dining, guest rooms, outdoor, and much more. From contemporary, modern, eclectic, Mediterranean, Scandinavian, Coastal, Tropical to British Colonial, we provide a wide variety of home renovation designs at your price. We ensure to use high-quality materials such that your house will be safe for years to come.
Home Remodeling Rowes Bay
Our finesse and experience will help you achieve the desired home remodeling results. Knock and rebuild is the most complicated process as it changes the complete layout. But, if you have solid walls and floors, we recommend you to keep them. Ultimately, our Rowes Bay remodeling team takes the responsibility to modernize your home to make it energy-efficient and meet up with current trends. With a whole range of features, accents and colours, the mood of a room, indeed a whole home can be lifted.
Advantages of Home Renovations Rowes Bay
Whether you want to renovate a newly purchased house or renovate an old house, choosing a reputable contractor will help to get the job done perfectly. Read on to learn about the benefits of home remodeling in Rowes Bay.
• Aesthetically appealing house
Your house interiors can be outdated. Renovating a home by implementing timeless designs can change the overall style and impression. It can provide enhanced comfort, safety and functionality.
• Improve quality of life
Sometimes, you may need more rooms like bathrooms and bedrooms to accommodate your family. Home renovation is a good option to convert all unused spaces to improve the way you live.
• Improve home efficiency and lower energy bills
Switching to eco-friendly alternatives like electricity supplies, insulating doors and windows, a heat pump, LED lights, and so on, can save on your energy bills.
• Enhance property value
Home remodeling Rowes Bay is an excellent opportunity to customize your home to boost the overall value of your property. Upgrading fixtures in the entire house to enhance functionality will attract prospective customers.
We are one of the leading home renovation contractors in Rowes Bay and can offer prompt and reliable remodeling services. Each project needs different designs. We understand your concerns and work with you through each phase to ensure that you are satisfied with the outcome.