CNC routing is an incredible computer numerical control machine to provide precise cuttings, carvings and shapes on materials like color bonds, whiteboards, plastic, or anything. At Vincent, we help our clients to make a huge impact by displaying style. This modern CNC router is set to the specifications using software. The program generates a code that helps the machine to produce the desired outcome. A sophisticated feedback system on CNC constantly monitors and adjusts the cutter's speed and position.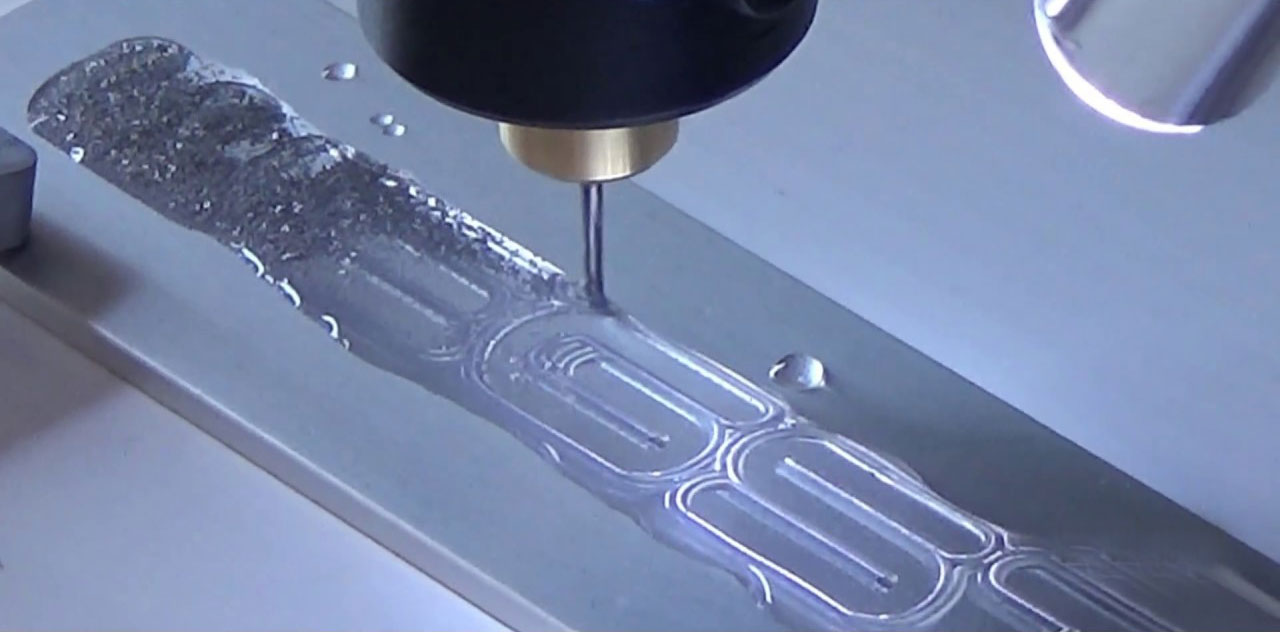 CNC Cutting Services Vincent
Need flat packs or bench tops for your kitchen, shop fit outs, or bathrooms of Vincent? Our CNC machine has a 3.6metre by 1.8metre flatbed for routing irrespective of the size of the job. Whether you want customized cabinetry for your new construction or to upgrade your existing spaces in Vincent, our experienced professionals can cater to your needs. Our CNC routing system can complete joinery cuts, holes for shelving pins, pilots for mounting screws, and so on. Also, our CNC can cut aluminium up to 150mm thick, engrave a name, grooves on your bedroom door or even just a sign for the office.
Kitchen Cabinet CNC Machine Vincent
We create fabulous new kitchen cabinets that work smoothly while using. Some of our kitchen cabinet work includes cutting any hard sheet, drilling, joinery, and much more. Kitchen cabinets are much required storage solution to store utensils, crockery and more. That's why these are customised. From popular kitchen cabinets, doors, to drawers, we provide inspiring designs to help you cook in style. Based on the layout of your kitchen and budget, we help you choose suitable colors and materials to create the best designs.
CNC Cutting Designs Vincent
Our wide range of CNC cutting designs for Vincent clients include
CNC cutting & engraving of names or signboards for office or personal use
3D lettering or illuminated sign boxes or engraved names are the perfect way to stand out and look great
CNC for customised Vanities and other cabinetry
Our advanced CNC machine is used to produce designs of various styles to redesign your cramped bathrooms
From creating timber cabinets, benchtops, soft drawers and doors, to other timber engravings, CNC will help you.
Customized and Brilliant wardrobe designs with no room for error are produced to enhance appearance and style as well as increase storage space.
Are you looking to enhance the appearance of your commercial or residential spaces through customization? Call our specialists today to assist, cut, join, and implement the right solutions.