Bathroom Renovation Mount Louisa
A stunning bathroom renovation is guaranteed to enhance the appearance of your property. AT Mount Louisa, we have renovated many bathrooms to the client's specifications. With more than two decades of experience, we make sure that our bathroom renovations are affordable, functional and modern. Our fully qualified and highly dedicated staff in Mount Louisa will help to create beautiful bathrooms to relax and feel good. We recommend you to work on the budget as the price to renovate depends on several aspects.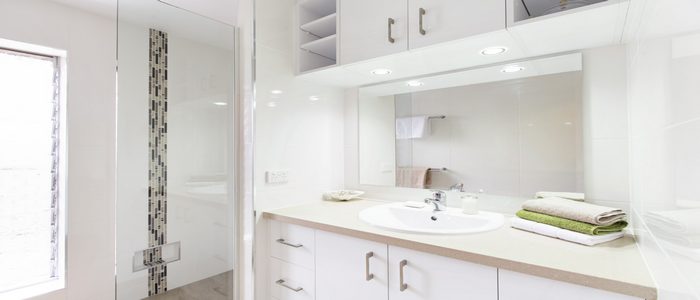 Bathroom Remodeling Mount Louisa
Bathroom remodeling is considered to be one of the home improvement projects in Mount Louisa. If you're planning to sell your house, it is an easy and cost-efficient way to increase the value of your home. The outdated bathroom can bring down the value of your property. From designing vanities for extra storage to waterproofing, painting and tiling to complete remodeling of bathroom, we give a stunning makeover. We can turn your dark and cramped space into a bright area with maximum storage.
Though bathroom renovation or remodeling process is complicated and time consuming, it is better to streamline your work before renovating. If you're not sure where to start, our qualified experts of Mount Louisa will guide you renovate in a step-by-step manner.
Some of the benefits of bathroom renovations include –
Fixing new energy efficient fixtures like low-flow toilets and shower heads, LED lights can save money on your monthly utility bills.
Boost your home's value by improving aesthetics like new countertops, modern faucets, and a fresh coat of paint.
Remodeling can add extra space and properly-designed layout so that you can enjoy your home more.
Get rid of the annoying and outdated bathrooms and add contemporary design to improve the functionality and aesthetics of your bathroom.
There are several types of bathrooms that we can design, ranging from small bathrooms to contemporary master bathrooms. We help you feel like a spa.
Are you in Mount Louisa and looking to renovate your residential bathroom? McClarty Constructions can help you from design to completion.